Cutting edge innovation
Infinite possibilities
The right tool for your job
We don't just sell cutters. Our objective is to become your tooling partner by helping you to increase your productivity. We do this by optimising metal removal rates and tool life, which in turn is achieved by applying the correct technology and the right tool for the job. And not just any job, your job.
Infinite Possibilities

Without the limitation of catalogues the possibilities are infinite
Don't limit yourself to standard ranges. Instead, choose solution-based tooling, that gives you the right tool, for the right job, at the right price. With the marginal cost increase more than covered by improved production throughput and efficiency.
Ordering is as easy as one, two, three…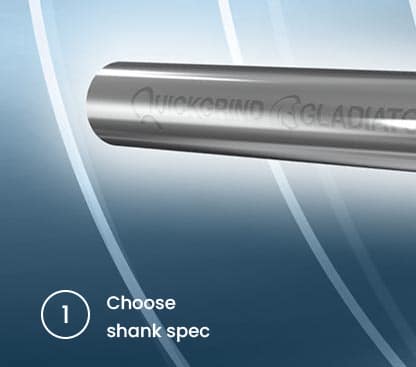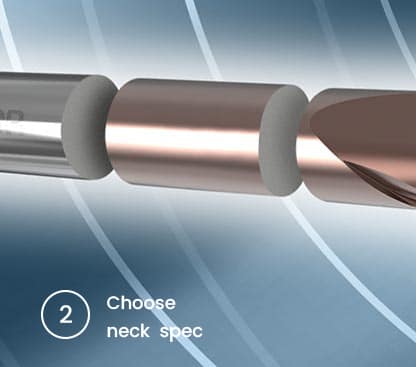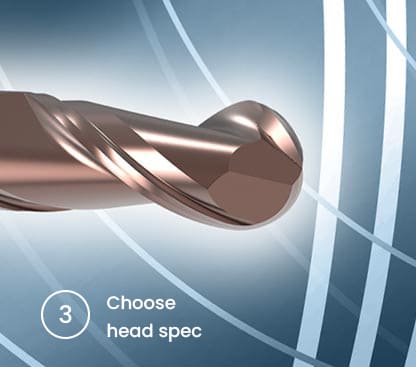 All our tools can be designed specifically for your application and are available in virtually any size, diameter, radius, neck relief, coating or reach. Many are available with chip-breaker, through-coolant and other options.
Talk to our team today and uncover a world of infinite possibilities
EMAIL