Manufacture and Optimization with VERICUT Force
April 15, 2019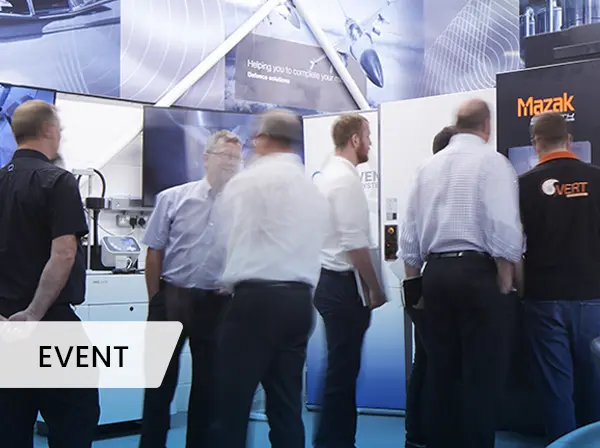 Lunch & Learn, 15th May 2019, Rotherham
We are excited to be partnering with CGTech, & Nikken to hold an event aimed at helping you
realise productivity improvements across your manufacturing processes with their VERICUT Force module.
Taking place at the NICe – Nikken Innovation Centre Europe on 15th May the Lunch & Learn
event will show you how to apply this ground breaking technology to make significant time
savings, improve cutting tool and machine life and reduce the costs of manufacturing machined
components.
The half day event will include:
An in-depth overview of VERICUT Force Milling
A look at our brand new VERICUT Force Turning module
Live cutting tool demonstrations before and after Force optimisation
World class precision engineering products and facilities at Nikken NICe
CGTech will shine a light on the features and benefits of their VERICUT Force physics-based
optimisation module that determines the maximum reliable feed rate for a given cutting condition,
with live software demonstrations and presentations.  They wiill also reveal their new VERICUT Force Turning module….
For more information and to register CLICK HERE