Fifty years of British engineering excellence in every carbide tool
Always at the cutting edge of innovation, we are constantly setting new standards to deliver the optimum tooling for your project. Select from our standard range here or for non-standard tooling see our Infinite Possibilities® programme.
Infinite Possibilities

Without the limitation of catalogues the possibilities are infinite
Don't limit yourself to standard ranges. Instead, choose solution-based tooling, that gives you the right tool, for the right job, at the right price. With the marginal cost increase more than covered by improved production throughput and efficiency.
Ordering is as easy as one, two, three…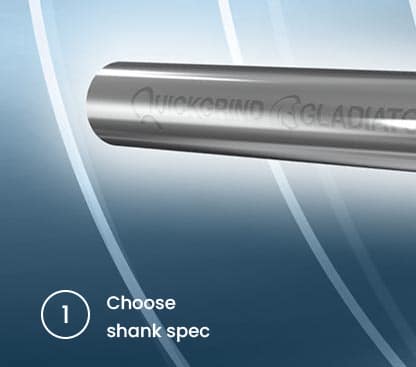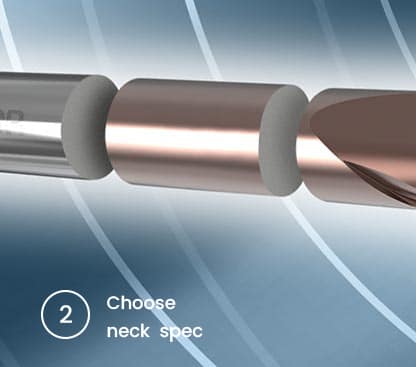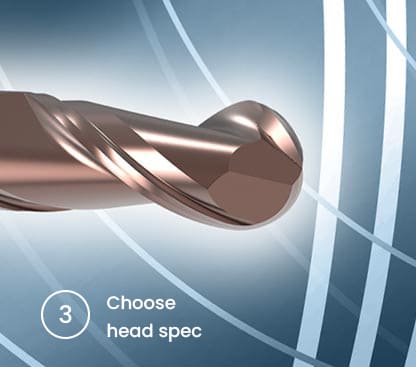 All our tools can be designed specifically for your application and are available in virtually any size, diameter, radius, neck relief, coating or reach. Many are available with chip-breaker, through-coolant and other options.
Talk to our team today and uncover a world of infinite possibilities
EMAIL