Performance of New QuickGrind Mirage Tools Is No Delusion
June 7, 2017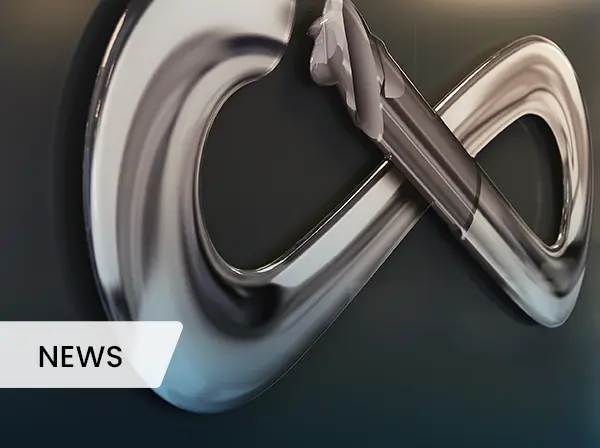 It's considered a rarity to find a series of end mills capable of generating extremely high performance whilst offering the ability to machine a vast array of materials, until now. Quickgrind have launched its new Mirage Series of solid carbide end mills that outperform competitor products on stainless steel, super alloys and a selection of non-ferrous, high temperature alloys and cast iron. View Brochure HERE
As well as offering blistering performance on a variety of materials, the new Quickgrind Mirage Series has an ingenious geometry that allows end users to apply the Mirage to roughing, finishing, slotting and profiling as well as trochiodal milling and strategic HSM processes. This extensive capability reduces tool inventory and costs. The cost benefits can be extended with Quickgrind's re-manufacture service that re-coats and re-grinds tools to as-new condition.
The Mirage Series enables customers to increase speed and feed rates to improve material removal rates beyond existing parameters whilst also suppressing vibration and extending tool life. All this is credit to a tool composition that consists of a force resistant sub-micro grain carbide that is layered with Quickgrind's unique X-Red coating technology. Whilst the extremely tough and durable carbide composition forms the foundation for the extended tool life and performance of the Mirage, it's the variable flute design and the centre cutting geometry that delivers the astounding material removal characteristics and the flexibility to conduct a multitude of processes.
The four flute X-Red coated end mills are available with a 3, 4, 5 and 6mm diameter, each consisting of a 6mm diameter H6 ground shank for enhanced strength, rigidity and performance. These smaller diameter tools have an overall length of 58mm with a 10 to 13mm flute length with the option of a square end or corner radius of 0.25, 0.5, 0.75, 1mm and 1.5mm depending upon the chosen tool and diameter.
The 8, 10, 12, 16 and 20mm diameter variants are available with flute lengths from 18 to 38mm with an overall length from 64 to 104mm depending upon chosen diameter. The larger and more robust end mills in the Mirage Series retain an identical shank and flute diameters. This enhances rigidity that supports high material removal rates whilst reducing vibration and improving surface finishes. For further details on how to take your stock removal to a new level whilst reducing your inventory and tooling costs, please contact Quickgrind for more details.