Demon
The strong finisher.
The Demon multiflute end mill will provide you with unrivalled high performance.

Features
Designed for super-fine finishing applications in a wide range of components and materials, our unique geometry is the precise recipe to ensure highly accurate machining of any surface requiring a superb finish.
Ideal for profile milling in steels, hardened steels and exotics, Demon's higher speeds and feeds rates deliver increased productivity and high material removal rates.
Benefits
Force-resistive submicrograin carbide for strength and toughness
Multiflute count provides high core strength
Applications
Side Finishing
Profile Milling
Trochoidal Milling
Side Roughing
DOWNLOAD BROCHURE
For more information about Demon please download our brochure.
DOWNLOAD BROCHURE
Create the perfect tool for your job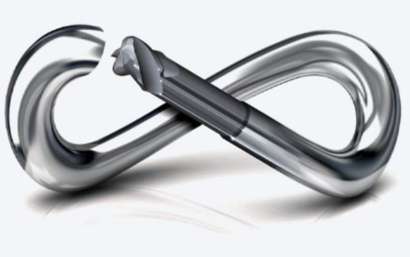 Can't find what you need in our standard Demon range? Simply provide your tool specification here and we will provide you with a quotation*
*Minimum of three order quantity
What happens next?
Once you submit your tool specification, our team will review and supply a quotation via email for the quantity specified.
From approval of your order, dispatch is usually 2 to 3 weeks, with a priority service available at extra charge.
All bespoke tools are non-refundable.