Lion GTC and GD
Versatility and cost-effectiveness.
Our Lion GTC (through-coolant) and GD (solid) drills have our unique blend of micrograin carbide substrate and superior coatings, providing a recipe that guarantees high performance, cost-effective drilling in a wide range of materials.

Quickgrind's high quality manufacturing processes ensure a high quality surface finish and excellent coating for optimal chip evacuation. High process temperatures are dissipated safely and effectively.
Lion drills can be designed with application-specific helix angle and flute geometries. The flute form geometry, designed especially for long-chipping steels, ensures optimal chip generation characteristics even at low cutting speeds.The GTC through-coolant version ensures perfect penetration and cutting characteristics when machining long-chipping steels. Cutting forces and temperatures are considerably reduced.
Application specific helix angle and flute geometries.
Point geometries and margin options.
Micro-grain solid carbide and a choice of coatings.
Through-coolant ensures perfect penetration and cutting characteristics.
DIN or other shank standards as required.
Available from 3xD to 10xD.
Drilling
Drilling with Chamfer
DOWNLOAD BROCHURE
Our full range drill brochure.
DOWNLOAD
Create the perfect tool for your job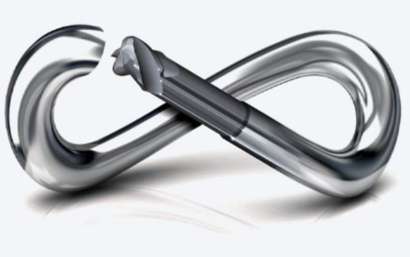 Can't find what you need in our standard Lion range? Simply provide your tool specification here and we will provide you with a quotation*
*Minimum of three order quantity
What happens next?
Once you submit your tool specification, our team will review and supply a quotation via email for the quantity specified.
From approval of your order, dispatch is usually 2 to 3 weeks, with a priority service available at extra charge.
All bespoke tools are non-refundable.