Lynx Micro and Mini
Small but perfectly formed.
Our Lynx Micro and Mini drills are suitable for a wide range of applications in carbon steel, alloy steel, die steel and stainless steel.

PVD coatings, specially formulated for these small diameter drills, result in high durability and long life.
Lynx's recipe of rigid design and strong, tough carbide substrate results in high levels of breakage resistance.
Higher productivity, significantly increased tool life, higher hole quality and lower cost per component, compared to HSS or alternative drills.
Force-resistive submicrograin carbide for strength and toughness.
High breakage resistance.
XRed or MX coatings.
Any diameter available.
Specifically designed for applications in the automotive, medical and small part production in the general engineering industry.
DOWNLOAD BROCHURE
Our full drill range brochure.
DOWNLOAD
Create the perfect tool for your job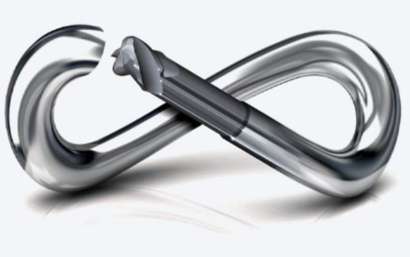 Can't find what you need in our standard Lynx range? Simply provide your tool specification here and we will provide you with a quotation*
*Minimum of three order quantity
What happens next?
Once you submit your tool specification, our team will review and supply a quotation via email for the quantity specified.
From approval of your order, dispatch is usually 2 to 3 weeks, with a priority service available at extra charge.
All bespoke tools are non-refundable.