Orbis
A new standard for complex components.
Our Orbis high technology lollipop cutters are designed for multiple applications in virtually all materials from aluminum to peek, stainless steel to titanium and more.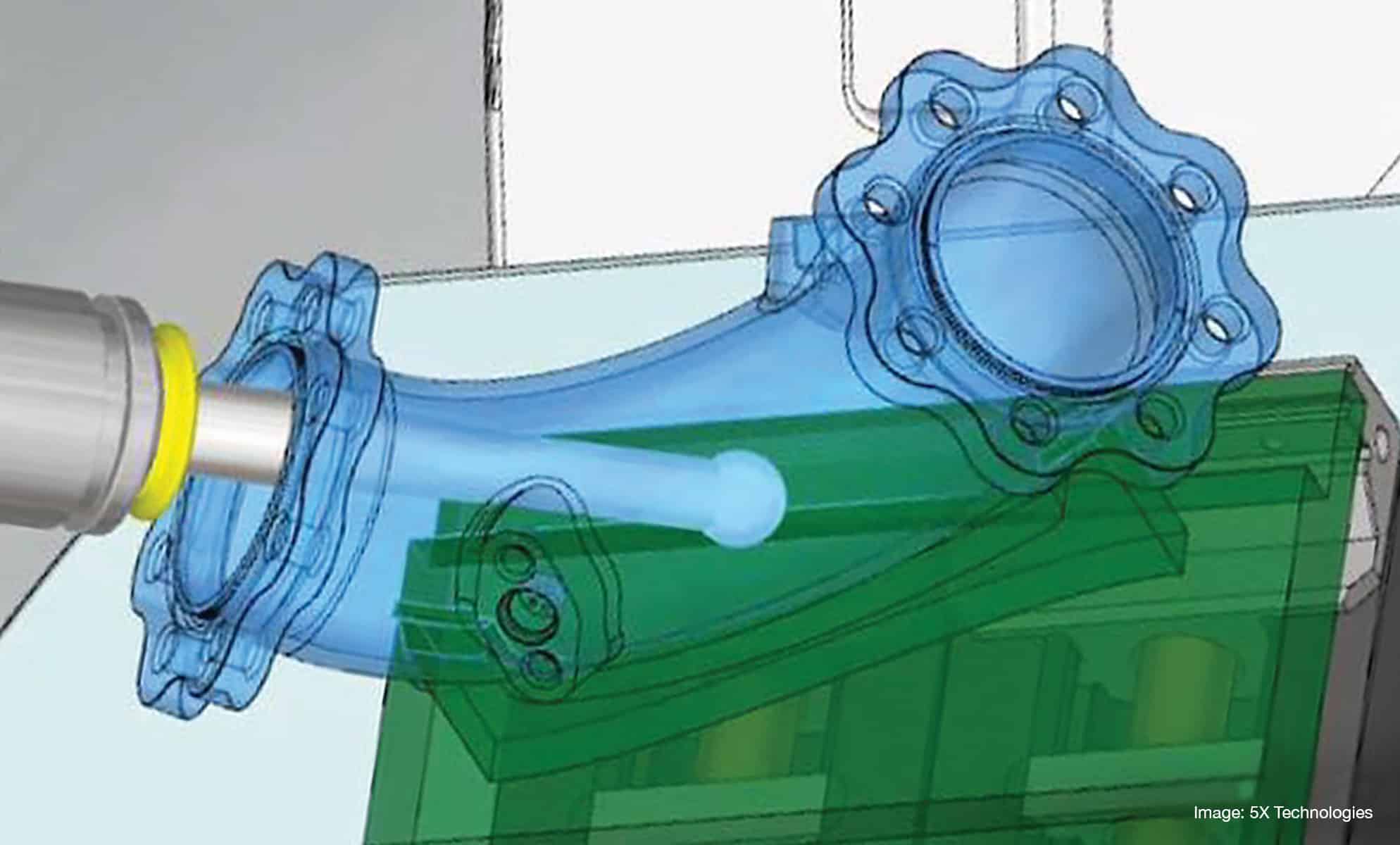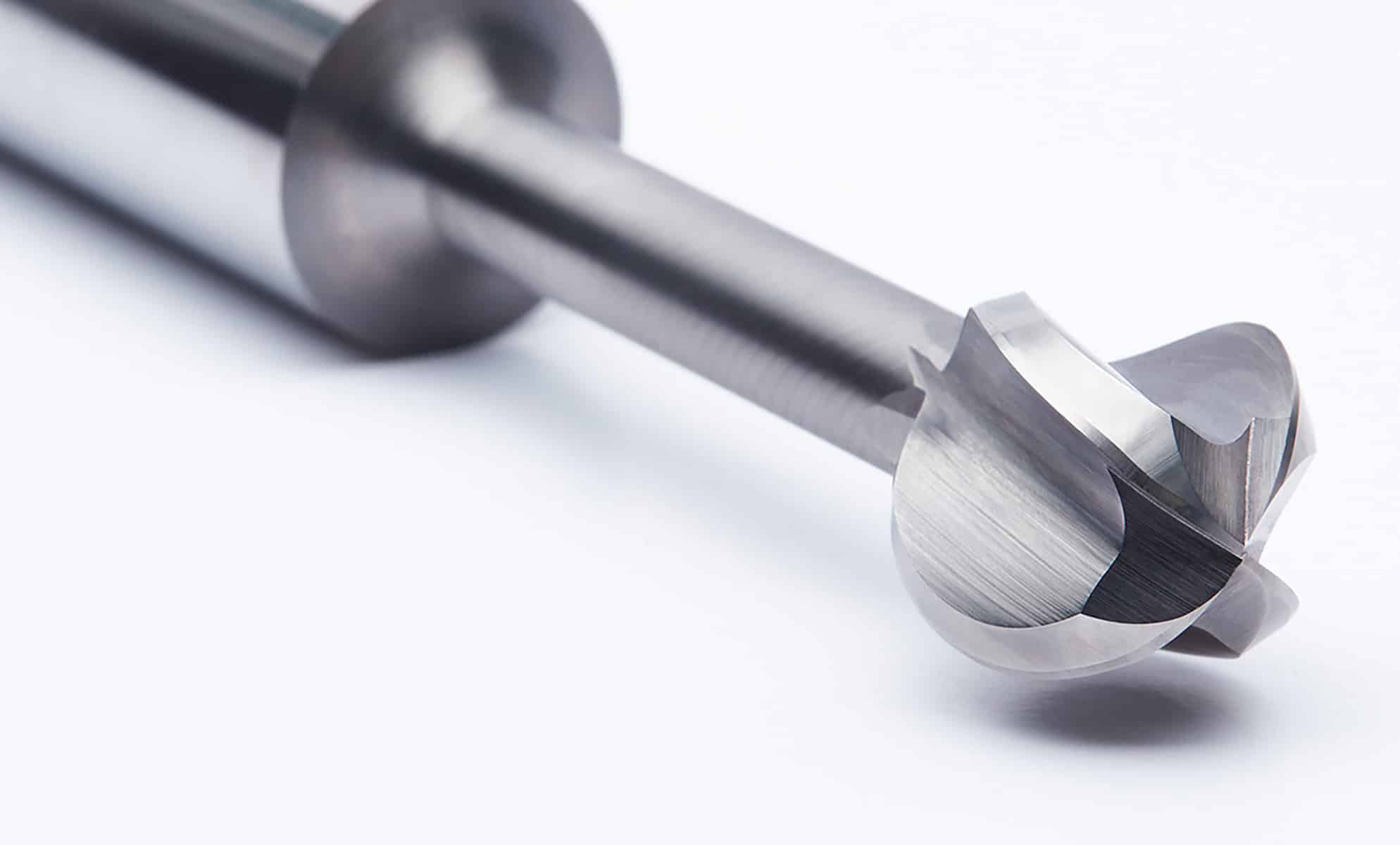 Features
Lollipop tools are often only used for undercuts and de-burring. Orbis, with its new CXPlus coating, is setting new standards of unrivalled high performance and surface finish in applications and component features that have previously caused many issues.
Benefits
Force-resistive submicrograin carbide for strength and toughness.
2 to 8 flutes and coating options available.
Uncoated and coated
Huge options of neck reach and diameter
Tapered neck and radial runout options for clearance and strength.
DIN or other shank standards as required.
Spherical cutting in all directions.
Up to 270° spherical cutting options.
Applications
Chamfer
Profile Milling
3D Milling
Machining contour shapes
Milling of complex thin walled components
Helical interpolation
Machine manifolds and ports
High speed cutting HSC
Download Brochure
For more information about Orbis download our brochure now.
DOWNLOAD
Create the perfect tool for your job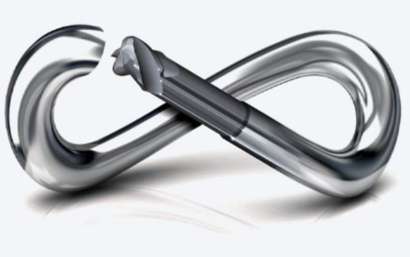 Can't find what you need in our standard Orbis range? Simply provide your tool specification here and we will provide you with a quotation*
*Minimum of three order quantity
What happens next?
Once you submit your tool specification, our team will review and supply a quotation via email for the quantity specified.
From approval of your order, dispatch is usually 2 to 3 weeks, with a priority service available at extra charge.
All bespoke tools are non-refundable.