Panther – Multi-diameter drills
Accuracy up cycle times down.
Our Panther multi-diameter drills are designed to create multiple bores in one pass whilst reducing cycle times and machining costs, all with highly accurate bore alignment.

Features
These application-specific drills are designed to your requirements and are used for pre-drilling bores, ready for follow-on tools such as machine taps and reamers, for example prior to threading in hydraulic ports, whether two, three or more diameters.
Available in various diameters from 3.00mm to 20.00mm and with fl ute and overall combinations to suit your feature, such as top chamfer, front counter-bore, single or multiple steps, with a taper, shoulder or radius.
Benefits
Force-resistive submicrograin carbide for strength and toughness.
Single or multiple steps with chamfer angles as required.
Optimised point geometries.
XRed coating.
DIN or other shank standards as required.
Application
Drilling
Drilling with Chamfer
DOWNLOAD BROCHURE
Our full range drill brochure.
DOWNLOAD
Create the perfect tool for your job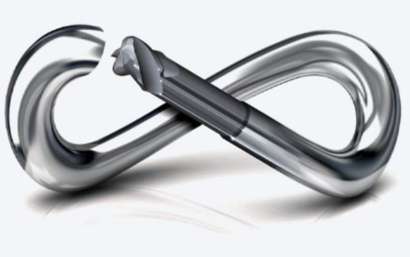 Can't find what you need in our standard Panther range? Simply provide your tool specification here and we will provide you with a quotation*
*Minimum of three order quantity
What happens next?
Once you submit your tool specification, our team will review and supply a quotation via email for the quantity specified.
From approval of your order, dispatch is usually 2 to 3 weeks, with a priority service available at extra charge.
All bespoke tools are non-refundable.