Port Tools
Complex forms no problem
High Performance Solid Carbide Port (Porting, Cavity) Tools

Port tools are essential for creating complex multi-diameter forms with ease.
These tools require the bores to be pre-drilled on accurate CNC machines. The port tool then follows on creating precise, detailed, accurate bores with dimensionally correct features.
The main uses for these time saving tools are on hydraulic ports and actuators.
Higher feeds & speeds.
Great stability.
Highly efficient swarf evacuation.
Supreme wear-resistant coatings.
Drilling
Drilling with Chamfer
Quickgrind's specials have been a great addition to our tooling. We requested for a port reamer which were previously supplied from a different vendor. The quickgrind specials performed better in every way. These are cheaper per tool, hold size perfect and achieve a greater quantity of parts per tool.

The sales team are forever helpful and the engineers have a great knowledge of tooling. I would highly recommend using quickgrind.

Ryan Kennedy, Well Machined Ltd
Create the perfect tool for your job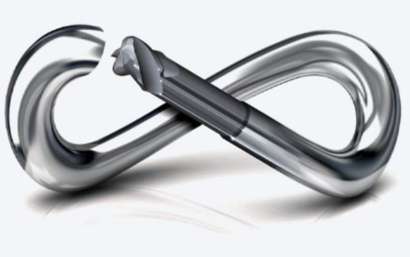 Can't find what you need in our standard Port Tools range? Simply provide your tool specification here and we will provide you with a quotation*
*Minimum of three order quantity
What happens next?
Once you submit your tool specification, our team will review and supply a quotation via email for the quantity specified.
From approval of your order, dispatch is usually 2 to 3 weeks, with a priority service available at extra charge.
All bespoke tools are non-refundable.