Undercuts
Undercutting with ease
High Performance Solid Carbide Undercuts

Features
Undercut tools (sometimes called recess tools or clip cutters) are designed to produce features that are below an overhang feature.
The tool's end diameter and thickness, shank recess diameter and length, plus the shank diameter and overall length, can be produced to overcome the difficulties inherent when machining undercuts.
We design the number of flutes, flute geometry and coating, if required, to provide you with the optimised tool to enable you to achieve the most cost-effective components. The limitations are down to the physical requirements and machinability of the feature.
Benefits
Force-resistive submicrograin carbide for strength and toughness.
2 to 8 flutes and coating options available.
Uncoated and coated avaialable.
Huge options of neck reach and diameter.
DIN or other shank standards as required.
BESPOKE PRODUCT
Talk to us now about your bespoke tooling requirements.
EMAIL NOW
Create the perfect tool for your job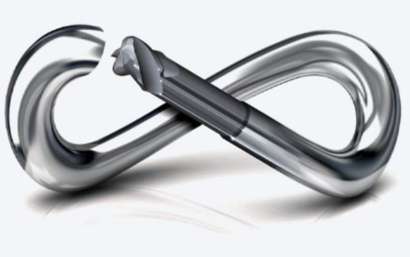 Can't find what you need in our standard Undercuts range? Simply provide your tool specification here and we will provide you with a quotation*
*Minimum of three order quantity
What happens next?
Once you submit your tool specification, our team will review and supply a quotation via email for the quantity specified.
From approval of your order, dispatch is usually 2 to 3 weeks, with a priority service available at extra charge.
All bespoke tools are non-refundable.