Quickgrind Appoint Brian Pearce as Sales Director
October 28, 2022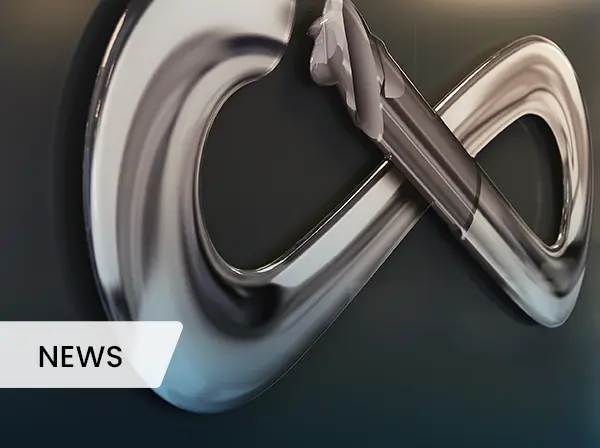 The appointment comes as Quickgrind launches a standardised product range to help drive the exciting growth stage of the company.
Tewkesbury October  2022
Quickgrind has appointed Brian Pearce as Sales Director for the UK & Ireland. Brian, an industry veteran with over 25 years of experience working with Fenn Tools, joins Quickgrind to drive the growth of the UK&I market, leveraging a new and enhanced range of off the shelf standardised tools alongside its existing customised range of precision, solid carbide cutting tools.
Brian brings a wealth of experience and expertise to the company at an exciting growth stage.
" I am excited to join Quickgrind at such an exciting time and focus on bringing products to a wider audience. Their ethos of "Infinite Possibilities" helps them to take one step closer to their target customer base. The fact that products and services can be demonstrated in such an environment is a testament to the Gloucestershire manufacturer and their commitment to quality," said Brian.
Quickgrind has been in operation for over 50 years, and as well as operating a manufacturing plant at their Headquarters in Tewkesbury, they also operate an advanced technology centre designed to solve customer integration and technical issues. The centre for advanced strategies and machinery provides an environment where people can undertake customer training, technical seminars, events, and demonstrations.
Quickgrind in close collaboration with its customers and partners brings in components or products to be tested or reverse engineered. Their technical centre, with an expert engineering team, can offer collaborations when looking for quality solutions. The tech centre incorporates 3-axis and 5-axis capabilities.
Press enquiries can be directed to Tim Darch at Quickgrind via this email: [email protected]. If you have a postal enquiry, you can direct it to Quickgrind Limited | Unit 5701 | Shannon Place, Shannon Way | Tewkesbury | Gloucestershire | GL20 8S | UK. If you want to visit the site, you can find it here: https://www.quickgrind.com/