Quickgrind special form tools are integral in pattern making operations
August 18, 2006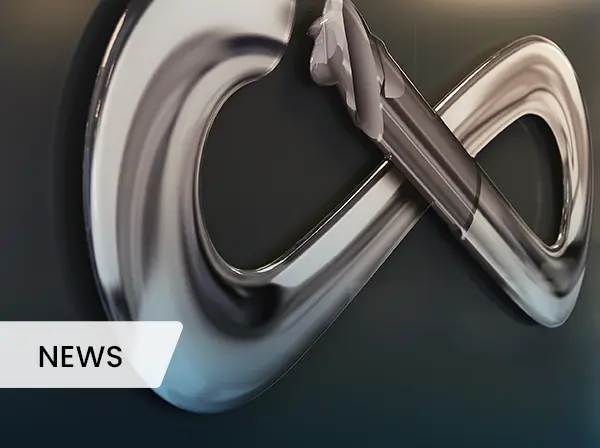 Special form tools manufactured by Quickgrind Limited of Tewkesbury are playing an integral role in the manufacture of complex thermoforming moulds in the Bridgwater, Somerset operations of TMB Patterns Ltd.
TMB are the UK's foremost designer and manufacturer of aluminium thermoforming tools with household name clients in both the UK and around the world. Their tools cover the spectrum from simple blister tools to in-mould cut tooling for tubs, lids, and containers, many of which for food industry applications have to be air and liquid tight.
"We pride ourselves on having the capability to manufacture not only complex tools but also in the speed of turnaround," explains Dave Meaker, senior CNC programmer at TMB.
"It is in the area of enabling our speed of response that Quickgrind's tools really come into their own," he explains. "When deadlines are tight we have to make the very best of our machining capacity and form tools have proved invaluable with their capability to work on simpler machine tools and in reducing programming times."
Primarily, TMB uses Quickgrind form and tapers cutters which are precision ground in solid carbide.
Once TMB's mould designers have analysed the customer's solid model of the pack design, the tool is designed, often incorporating features such as de-nesting reverse tapers which hold the finished packs apart in the subsequent high volume thermoforming operations.
Features such as clips, tapers and undercuts are most effectively machined using form tools. A DXF file of the feature profile is transmitted to Quickgrind who then manufacture the required tool and one of its Anca grinding machines, adding the correct rake and clearance dimensions with the finished tool(s) returned to TMB often in a matter of days.
"Using form tools in preference to standard milling cutters enables us to machine features such as undercuts on a two or three axis machine tool which, using traditional tooling, would simply not be possible without resorting to expensive and time consuming fixture or jig manufacture," explains Dave Meaker. "Clip features, where the container lid snaps onto the base, are now much more effectively created because we have supplied Quickgrind with the A and B mould clip profiles and their form tools precisely machine the feature.
"This means our scheduling around to machine shop is optimised so that we can use the 5-axis machine on complex operations while still machining quite complex features in the 3 axis machine tools."
Ross Howell, director of Quickgrind supports TMB's assertion that special tools can in many ways be the perfect solution when machining complex shapes.
"More and more customers are realising the benefits of using a special, one off form tool to quickly and cost effectively machine a profile. Our operations are geared to speed of response and once we receive the profile file from the customer with details of the work-piece material, we can respond very quickly. A form tool costing under £100 can often negate the need for investing thousands in a more complex machine tool. It makes a lot of sense," he adds.
Quickgrind has an international customer base and offers a wealth of experience supported by an extensive investment in the custom-built manufacturing facility in Tewkesbury. The complete operation is geared to service with tools manufactured to meet virtually any design to almost zero tolerance.