Quickgrind introduces QPlus- 4 flute tools with a difference
October 29, 2015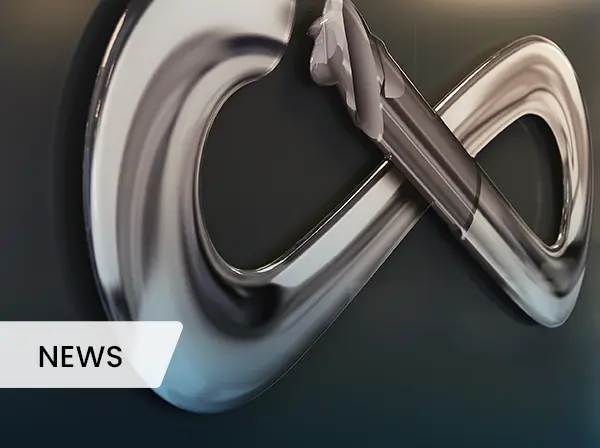 The latest addition to Quickgrind'ssolid carbide tooling solutions is QPlus – a range of general purpose, off-the-shelf, 4 flute tools with a difference.
At first glance, you will see that these solid carbide performance endmills are significantly longer than most off-the-shelf tools. Look closer and you may notice their special coating. Both features maximise tool life, with the coating reducing wear and the length allowing full advantage to be gained from Quickgrind's unique remanufacturing service.
For those still unfamiliar with that process, Quickgrind technology allows tools to be remanufactured to the original quality, typically up to seven times, so customers can make savings in excess of 50% on tool costs while maintaining as-new performance.
The QPlus rangedelivers the kind of results that have gained Quickgrind an international reputation for its innovation. The new tools are designed to give customers flexibility with multiple roughing and finishing applications for a wide variety of component materials.
They are very easy to obtain, via distribution partners Alliance Tools, YMT Technologies and DHS Tools, or directly from Quickgrind. QuickgrindManaging Director Ross Howell says: "Customers buying now can take advantage of an introductory offer for a boxed set of four tools at diameters of 6, 8, 10 and 12 mm. The range also includes 3, 4, 5, 16 and 20 mm tools."
He adds: "Our 'total solution engineering' approach means creating the right tooling for every user, whether they need general purpose tools or something much more specialised. Our company is proud to have been built on Britain's great engineering heritage, and each new product range, like QPlus, reflects that tradition of quality and innovation. We are also committed to driving forward the competitiveness of our industry, which has much to gain from lean technologies like our tool remanufacturing process."
For more information on Quickgrind and its total solution engineering visit www.quickgrind.com.