Quickgrind supply chain reliability officially recognised
May 16, 2017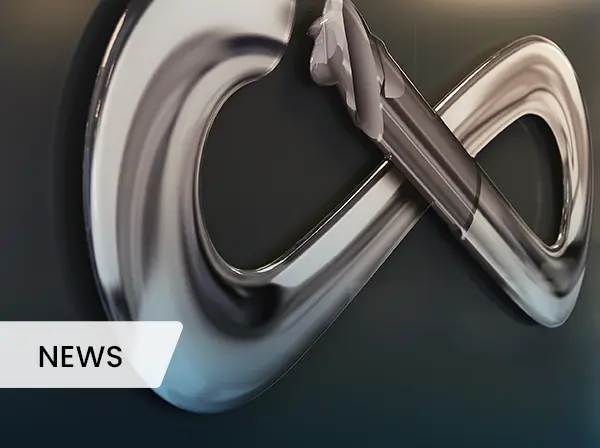 News that Quickgrind has been awarded Authorised Economic Operator (AEO) status should give added confidence to customers with businesses operating in the UK and overseas.
This internationally recognised quality mark, introduced by the EU, gives assurance that the company's supply chain is secure and its customs controls are efficient and compliant. Applications for AEO status in Britain are rigorously assessed by HM Revenue and Customs.
As well as being officially acknowledged for meeting high standards, AEO companies enjoy simpler and less time-consuming passage through customs control. The resulting benefits passed on to their customers include faster and more cost-efficient deliveries, with fewer delayed shipments and lower risk of theft or other losses.
Based in Gloucestershire, Quickgrind exports its carbide cutting tools and solutions worldwide and has built a global reputation. The company takes great pride not only in its innovative tooling but in the way its products and services are delivered.
"Coming on top of the ISO 9001:2015 certification for our quality management systems, our recognition as an AEO is a further endorsement of our processes and controls, says Managing Director Ross Howell. "We see speedy, efficient and reliable administration as an integral part of the 'total solution engineering' approach through which we meet customers' needs."
He adds: "In this time of uncertainty for British businesses, Quickgrind customers can take comfort in our international trading expertise, AEO status and compliance with EU and other standards. These will be important factors in smoothing out the Brexit transition."