See how QuickVend can make your life easier at MACH 2016
March 14, 2016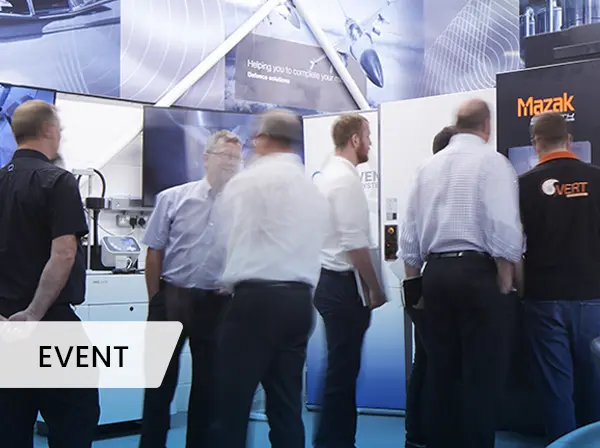 Isn't it frustrating when you don't have the right carbide cutting tools to hand? Are worn or broken tools causing embarrassing delays and adding to your production costs? At MACH 2016 Quickgrind will be showcasing its QuickVend point-of-use tool dispensers. Come and discover how easy and cost effective tool vending can be for your business and ensure secure 24/7 stock availability with a complete audit trail.
Not only do our vending machines make tools and equipment fast and easy to find, the QuickVend software allows you to see who is using what tools and in what numbers – simplifying tool management so you can focus on your real job. The QuickVend system reduces production downtime as each item is replaced by Quickgrind, ahead of when it is required. Intelligent software monitoring identifies obsolete tools, eliminates inaccurate forecasting, and replaces the need for expensive tool stocks that tie up your company cash.
At MACH 2016 we have a number of vending solutions on show which are suitable for both solid carbide cutting tools and personal protective equipment (PPE).We guarantee our QuickVend tool management system can make a positive difference to your profitability and performance. If you would like to make your life easier come and visit us at the GTMA pavilion stand 4383a.