Several First for Quickgrind Sponsored Team
August 9, 2017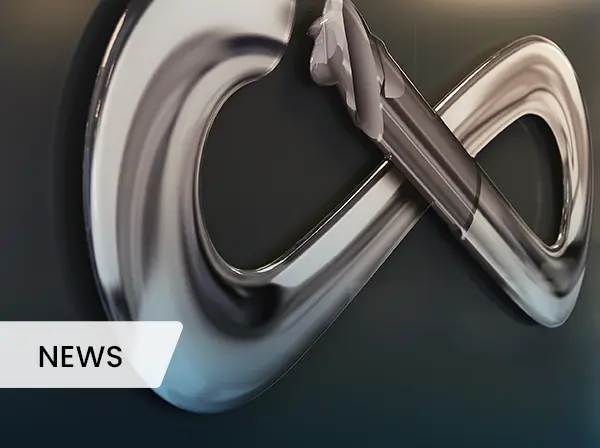 Quickgrind sponsored NR (Newcastle Racing) in the Formula Student event held at Silverstone Race Circuit on the 20th to 23rd July 2017. Quickgrind's technical support coupled with our high quality solid carbide tooling went a long way in helping NR produce excellent component parts, and to propel their British Formula Student electric racing car to ground breaking success. The event would see NR gaining a few firsts for a British built electric car.
---
On The Move
The only time the car drove in the dry was in testing a week before Silverstone. The car looks good on the move and was very Quick.
The brakes, steering and handling proved to be spot on, probably down to the wheel hubs, steering brackets and linkages all being machined using Quickgrind Alligator Cutters!
---
The badge of honour
NR became the first British team at a Formula Student event to pass scrutineering with an Electric Car. To give an idea of the magnitude of this achievement, they were only the third electric car to pass at this stage of the event. The other two electrics were from Europe. Only 34 cars in total out of 82 entered had passed scrutineering by Saturday 12 noon! There were 19 electric cars in the field, the rest being petrol or methanol fueled.
The badge of honour. Two and a half days and seven different scrutineering stages gives NR the complete set.
---
The NR Team it's the Pits
It took the team from 8am Thursday morning until 12 noon on the Saturday to get the car through scrutineering, less than half the cars at the event had passed through at this stage.
Later on that afternoon NR became the first British electric car ever to compete in the Sprint Race since electric power conception in 2009!
---
Quickgrind, Quick Car!
Quickgrind were proud to be part of the NR journey and proud to be displayed on the NR Racing car. The Quickgrind logos with the Union Jack taper design enhanced the race lines of the little rocket ship.
---
A Weekend to Remember
We managed to blag the wee Quickgrind van into the hallowed Silverstone pits to get a shot beside the NR car.
This shot was taken just after the endurance race, another first for a British electric car. Only a technicality in the change over stopped the team completing the full 22 laps, but that's racing as they say.
A weekend to remember, and it makes you feel proud to be part of the Quickgrind team
Formula Student Quickgrind from Quickgrind on Vimeo.