Strategic Alliance to benefit Southern Manufacturers
January 15, 2013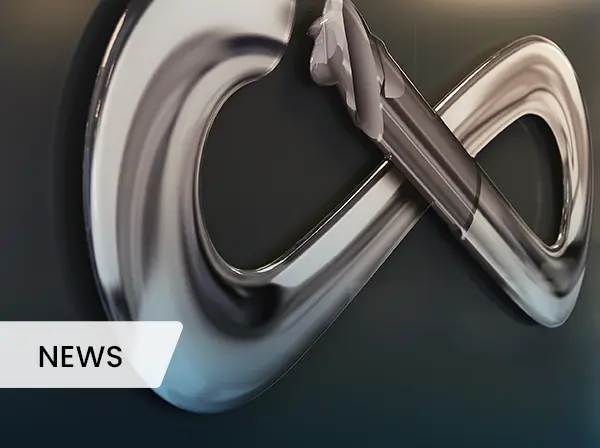 With a combined business age of more than 90 years, two of the UK's leading engineering companies have formed a strategic alliance for manufacture and distribution.
Quickgrind are in their 50th year as a successful Midlands based manufacturer of cutting tools. Quickgrind tools are made in carbide and used extensively in many industry sectors by manufacturers in over 24 countries across Europe and further afield to New Zealand and Columbia.
Year on year the success of Quickgrind lies within its ability to not only manufacture an excellent range of products but also to work consultatively to advise and make bespoke tooling for various types of machine, component materials and manufacturing processes.
DHS Tool Supply Company is celebrating its 40th year servicing the manufacturing industries in the southern counties of England. With headquarters in Wimborne plus branches in Plymouth and Yeovil the company employs 26 dedicated staff, including logistic and vending specialists. DHS supply more than 400 OEM's and subcontractors in a region extending from Lands End to Brighton and North to the M4 corridor.
DHS offer, via their Engineering Resources Division, production engineering support, assistance with tool design, fixtures and programming. As a truly independent supplier DHS are able to offer solutions to manufacturing problems from a wide spectrum of the worlds' leading manufacturers and strive to ensure those products are applied efficiently. Thus the synergy between DHS and Quickgrind in their approach to the requirements of industry is total.
The Quickgrind / DHS alliance will offer 'Southern' manufacturers extended product ranges for high quality carbide cutting tools. This combined with the extensive research and development facilities for bespoke solutions and a tool remanufacturing facility second to none, will provide improved efficiency for all our customers in the metal cutting industry.