Industry leaders working together for your machining excellence
Quickgrind is collaboratively working with OPEN MIND, CGTech VERICUT and other leading CAM vendors to improve your machining performance.

Quickgrind Technical Centre
Our state-of-the-art Technical Centre is part of our commitment to customer service and support excellence.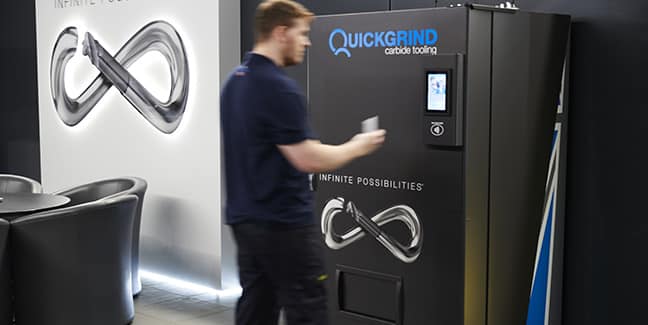 Ground-breaking solutions
Our investment in the Centre and our many technical partnerships, including with our own QuickVend tool vending division, all enable us to demonstrate the realms of what is possible with our ground-breaking tooling and tool management solutions.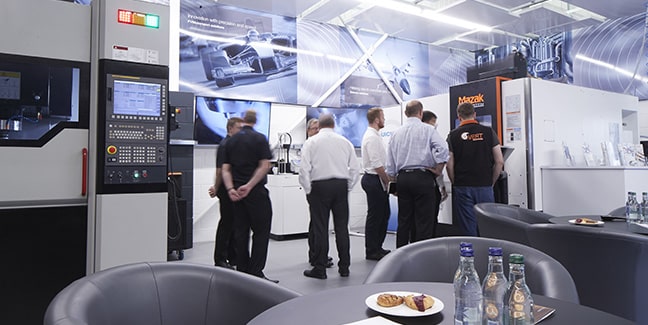 Advance your machining
Additionally, visitors can take guided tours of the production facility and spend hours immersed in technical training and discussions with our cutting tool, vending, CAM and machining experts, all in a pleasant and comfortable setting that is equipped with everything you need to improve your machining performance.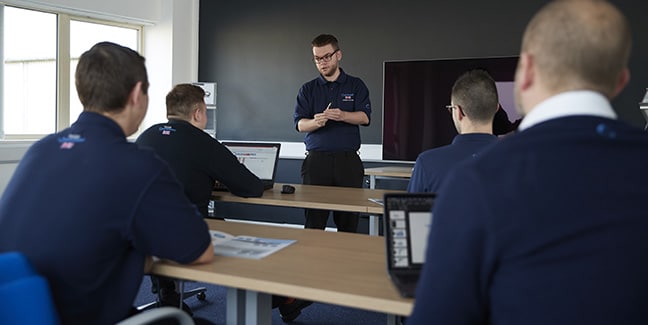 Welcoming groups of all sizes
The Centre is fully equipped with a technical seminar theatre and a training room that can accommodate more than 30 attendees. There are two meeting rooms, workstations for programming CAM strategies and toolpaths and of course the two machining centres for conducting trials and demonstrations.
Infinite Possibilities

Without the limitation of catalogues the possibilities are infinite
Don't limit yourself to standard ranges. Instead, choose solution-based tooling, that gives you the right tool, for the right job, at the right price. With the marginal cost increase more than covered by improved production throughput and efficiency.
Ordering is as easy as one, two, three…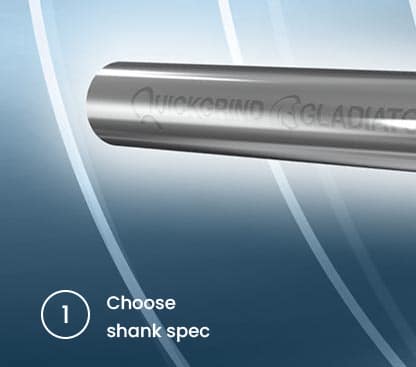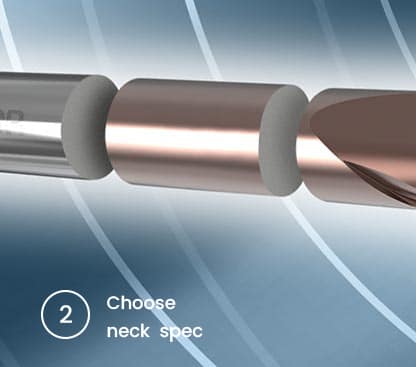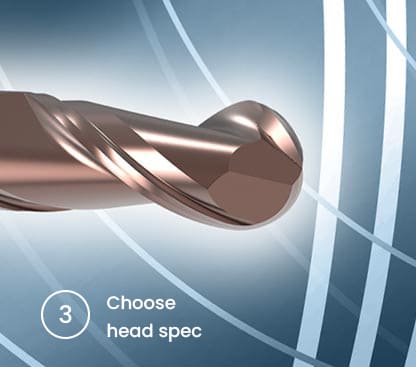 All our tools can be designed specifically for your application and are available in virtually any size, diameter, radius, neck relief, coating or reach. Many are available with chip-breaker, through-coolant and other options.
Talk to our team today and uncover a world of infinite possibilities
EMAIL
Latest news, blogs and videos