Upgraded tooling delivers results for fabricator
July 18, 2010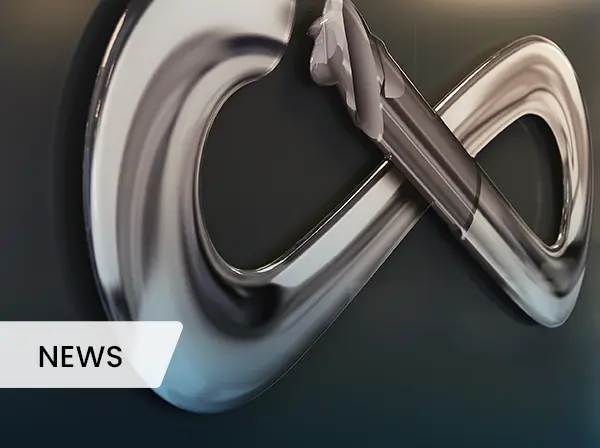 The installation of new solid carbide special and standard tooling designed and manufactured by Tewkesbury based Quickgrind has produced productivity improvements in excess of 100% at Bredon based Stanway Screens Ltd.
Stanway Screens are one of the UK's leading designers and fabricators of easy fit door and window systems for holiday homes and caravans and have recently instigated a capital investment programme that has seen the installation of an Elumatic SBZ615 combined saw and router and a fully automated Rotox assembly line.
While happy with the performance of the Elumatic saw and router combination, Production Director at Stanway Screens Tristan Priest was looking for more throughput and felt that improvements in the tooling set up might help. Ross Howell, a director of Quickgrind and a long standing tooling supplier to Stanway Screens was asked for an expert opinion.
Quickgrind have been supplying specialist cutting tools to the PVC and aluminium fabrication industry for many years and their abilities to design and rapidly manufacture bespoke tools to suit a fabricator's specific needs has earned them a strong reputation.
"As the profiles are very soft in cutting terms tool life is not an issue but cutting speeds and high quality surfaces finishes are," explains Ross Howell.
"Having invested in their new machinery, Stanway Screens were looking for very fast throughput, particularly when the seasonal increase in volumes occurs," he adds.
After assessing their individual needs, Ross recommended the manufacture of a range of specially designed solid carbide tools and in fact of the 24 tools in the saw, 15 of them are specials, many being dual function. Use of these tools enables Stanway Screens to load the tool magazine with cutters that can accommodate every operation passing through the saw without needing operator intervention to change tools.
On the combined router/saw, operations such as machining out the lock boxes, drilling handle locations and ventilation voids are all undertaken for the total Stanway range. For the 2006 new season, a completely new window design has been developed and with volumes expected to be substantial, optimising every minute of production capacity will be all important.
Cutting and routing programmes are installed into the Elumatic on disc but the elimination of the tool changes has greatly increased flexibility.
As Tristan Priest explains,"prior to installing the Quickgrind tools we were processing maybe 40 doors a day. Now, that figure is closer to 100 and we have improved quality as well increased the throughput" he adds.
"Prior to changing to Quickgrind tools we were experiencing tool breakages, burr build up was a problem and we could not operate at the Elumatic's fastest speeds for fear of damage when the tools chattered.
"Now those problems are a thing of the past and as part of our next phase in investment on the Rotox line, we will undoubtedly install Quickgrind tools to optimise the machine's capacity," he concludes.