Visit Quickgrind at MACH 2016 and enjoy a game of golf
March 14, 2016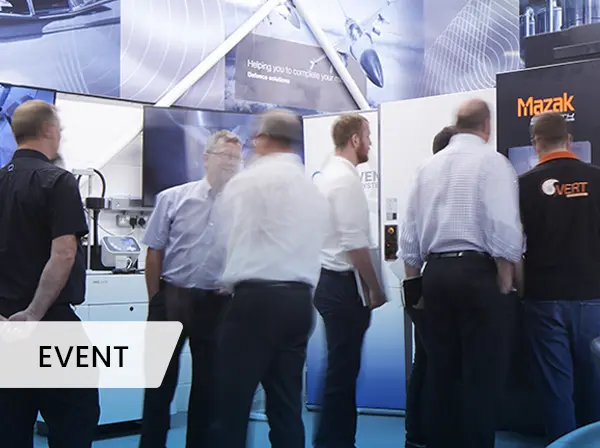 This year Quickgrind is exhibiting at MACH, 11-16 April, NEC Birmingham in the GTMA pavilion. Come and join us for a game of mini-golf and see for yourself why using the right solid carbide cutting tool always matters. Simply enter our fun competition to win a VIP ticket to the Quickgrind 'Cutting Open', and discover how we can turn your business into a winner too.
MACH is the perfect opportunity to explore how we can help you make better tooling decisions. The right decisions to meet your manufacturing needs, whether you are looking forquality off-the-shelf solid carbide cutting tools, ways to extend your tool life or tailor made solutions for High Speed Machining (HSM). Quickgrind believe that when it comes to tooling, you should not compromise. We know that bespoke tooling works better for businesses looking for increased speed, reliability and profitability. With our unique approach to tooling we will help you every step of the way.
Quickgrind are one the largest independently-owned British manufacturers of solid carbide cutting tools with an international reputation for delivering the best tools for a diverse range of industry sectors such as automotive, medical, aerospace and general engineering. We also offer a unique Remanufacturing Service which allows us to return your used tools to 'as new' quality up to seven times – saving you up to 50% in tooling costs.
At MACH you won't just have to take our word for it either – We can show you our tools in action on our CNC manufacturer and distributor stands. We look forward to seeing you at the GTMA pavilion stand 4383b